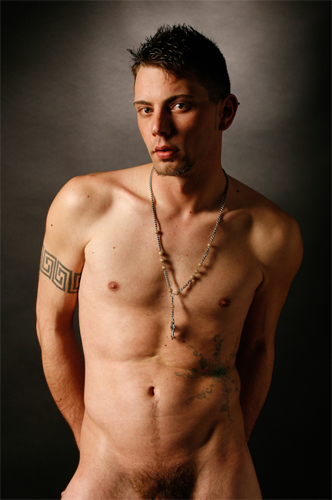 I am beginning to feel like Meryl Street in Adaption where her world of reality begins to blur with the fiction of her creation!  Where does one draw the line between themselves and artistic integrity?  I have always been intrigued by the age-old question.  Does art imitate life or does life imitate art?
I have recently reconnected to this project.  Not that it has ever really been out of my sight, but I recently met someone who asked if I had done anything significant with my life.  I wanted to say "Sure a while back I took a year off and created something that I put my entire soul into for the duration of an entire year".  Creating a body of work that oddly enough still remains online, and even odder thousands of people each month still follow and peruse.  I am still contacted by people, particularly young artists who find my story and imagery inspirational to their own journeys toward creativity.   My heart is and has always been full of passion toward anything creative and I am quick to encourage others to seek their own.   Looking back I see I am one of the most blessed people in the world to be able to pour out my thoughts, feelings, concepts, and ideals (utterly express myself) and still make a living at it.  The project didn't quite take me in the direction I had planned, but it did increase my notoriety as a seasoned photographer who had an imitative eye and loved to work with light.  To me it has always been about the light.   This work progressed my business in other areas, mainly portraiture, headshots, and other artistic creations.  I began to get work from clients whose talents as Internet escorts I could help bolster their own talents and boost their businesses.  The one thing I can honestly say is that I have laughed a lot over the past couple of years and created or worked on some very imaginative projects.  As usual I digress…
So I wanted to share this project with my new buddy and sent him a link to the site.  He came back somewhat surprised and astonished at the caliber of work.  I then jumped on the site from my cell phone and I began to see how clunky the site was to navigate via hand held devices.  I had not put much work into the site the past few years.  About a year or so ago it crashed. I guess due to neglect, so I had to do some major upgrades to operational platform and system modules and plugins.  I found a new template that would make it more accessible to mobile devices.  I was so busy at the time I never got a chance to actually adapt everything to the new system.   Viewing it I was quite embarrassed.   I have recently caught up with my regular work and decided I would spend a little time adapting it.  Suddenly I am totally falling in love with the whole project again.  I never stopped shooting this sort of work and have a bigger body of work yet unseen.  So here I am back at it again, realizing how much all this sort of free flow spewing from my inner psyche I had missed.  I think I am going to revive the blog, not to an everyday occurrence, but to once a week, after all I do have a life and need to make a living.
As a young lad all fresh faced I used to argue that life imitated art, now as a seasoned fresh faced (no I did not have a facelift) elder I actually see that art imitate life, it's an expression of life.  So here goes…