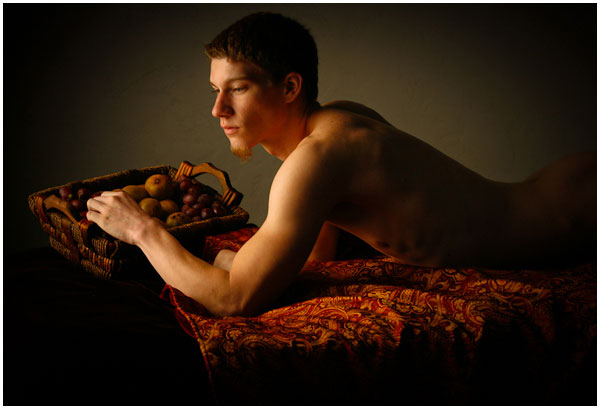 There seems to be some kind of glitch happening with this Blogger site and it has frozen the stats on this project so I no longer know what my audience is. It's creating a bit of a frustration for me and makes me feel disconnected from you. It's been going on for 2 days now and to be honest I am just a bit lost. I don't really rely much on the numbers but it does give me a barometer to let me know if I am still on track and see what you are all drawn to in this project.
Wow I am nearly three months into the process. I feel like I am changing daily. It's becoming a huge adventure. It doesn't get any easier to work on, which I thought it might. Time still seems to be my biggest hurdle. Looking back to the beginning I feel I have lost sight of some of the essential things that motivated me to start this task from the beginning. Though I still spend a good portion of the day looking at new images and portfolios, I just don't seem to have the time to respond to it all. This morning I was actually able to look at my buddy Ramon's images and give him some feedback, which totally made me smile and brought back to a warm feeling I miss in my connection to other artists. I really miss this. So to all my dearest artist friends that feel like you are being ignored, I am truly sorry. I have become lost a bit in this new world. It's taken me to new places I never thought I would go. I am getting feedback constantly that is astonishing. I am still not quite sure where it's all going to lead me and I still feel isolated in Montana in a different way now. I am shooting nearly everyday on this project and it keeps growing.
Yesterday Travis, one of the first subjects I began to work with two years ago, came back and we just played with some ideas. Everything was hitting, the lines, the textures, the extra ordinary beauty of his skin, and the colors were magic. It was like being in a beautiful dream. We began to refine the experiments with the saturated color, and the low directional side light of a Caravaggio painting. I felt like I was in a movie and became lost in the process. It was amazing to see how much Travis has changed since our first shoot. Yesterday we were totally in sync. We explored what I feel is becoming the bane of our social existence in America today. There are so many people struggling, desperate, unable to make ends meet. It feels like everyone I know is being impacted by how bad the economy has fallen. The worst part is there doesn't really seem to be any solution in sight, and this is the most frightening aspect of all. It feels like we are heading toward the greatest depression of all for our country. The last depression yielded amazing works of art capturing human suffering; perhaps what's coming will yield great imagery as well. There seems to be so much emotion right now and very little means of expressing itself. The cost of living is becoming so high that so many are losing everything. In Montana we pay a property tax and that seems to become the last straw for so many. Our city and state government feels so big and becomes a huge burden on us the landowners. It's almost like it's become a curse to own property and your own place. I sense we are at a tipping point, where it is all about to crumble. This fascinates me as an artist and this was the exploration of my images with Travis. The shoot was a balance of beauty, magic, honesty, decay, frustration, with a touch of desperation. I have not had a chance to look at those images yet, but I could feel it in my soul and sensed these feelings within Travis as well. Only time will tell. Art should reflect what is happening in our culture, and oddly enough, I don't see so much of the real emotions emerging within the art world. Perhaps it's only impacting us here in Montana.