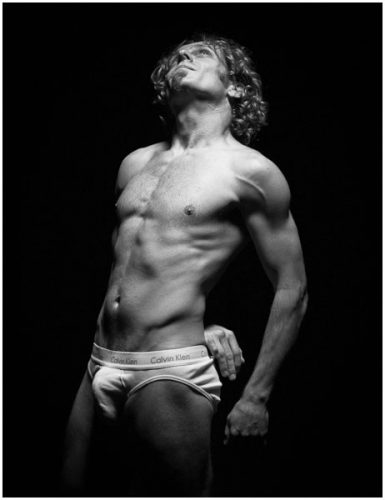 Last night at work one of the young kids with whom I co-manage at the UPS center, bought me one of those energy drinks, which he seems to be addicted to because he seems to consume them like water. Much to my surprise it was a greater boost than I imagined and I was wide awake working into the wee hours of the morning feeling like I had somehow defied gravity and was floating along into the night on a miraculous high. When I finally did go to bed, completely exhausted, I crashed and had a hard time getting up this morning. I had a family portrait scheduled fairly early, so I knew I had to get up and get things cleaned up and set up for the shoot, hence the tardiness of today's posting. The wonder of it all was that somehow, I am not sure if it was the drink or just something kicked in, but I was having a blast last night back to working on photography. There was something utterly peaceful and productive working into the middle of the night, completely undisturbed.
Sometimes when I work on the same thing constantly I become immune to the process and often just push to get through it. But, last night I began to see things from a different perspective. The images I have been muddling through for the past year, seem to have a new meaning. I began to look at the process with a new fascination and became caught up in what I was working on with such detail. Obtaining perfection became the focus. I loved this feeling and was satisfied with my re-connection to the work. As I crawled into bed I realized what I had not felt it in a long time. Yesterday I was utterly frustrated and I beginning to see how hard I am pushing, and how that push is causing a separation from myself and my ideas, no longer able to recognize what brought me to this process from the beginning. I fear losing the organic nature that makes what I do interesting in the first place.
There is a wondrous moment at the end of the first act in the musical "Wicked", where Elphaba (the Wicked Witch of the West) finally comes to terms with her difference and begins to recognize her given talents and turns against all reason to do what she feels is right in her heart. She musters all the powers within herself to take to a broom and suddenly fly into the air hovering above the stage singing about Defying Gravity.
"Something has changed within me
Something is not the same
I'm through with playing by the rules
Of someone else's game
Too late for second-guessing
Too late to go back to sleep
It's time to trust my instincts
Close my eyes: and leap! "
Those lyrics echo through my mind today as they seemed more poignant than ever, for I realize I have shared the same dream and passion with my views of the world and need to create what I am creating, especially here in a place like Montana.
"I'm through accepting limits
'Cuz someone says they're so
Some things I cannot change
But till I try, I'll never know!
Too long I've been afraid of
Losing love I guess I've lost
Well, if that's love
It comes at much too high a cost!
I'd sooner buy
Defying gravity
Kiss me goodbye
I'm defying gravity
And you can't pull me down"
I can now see why those drinks can become so damn addictive.
Music and lyrics by Stephen Schwartz from the musical WICKED