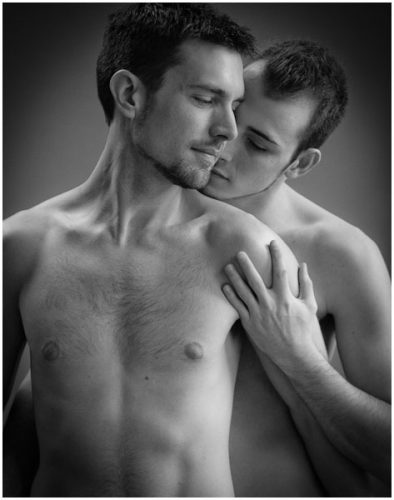 It feels like my life has been kicked into hyper drive this week with the world of entertainment. The final show for the University of Montana opens tonight and I will have to go shoot the archival shots for that production on Wednesday after the show. A dance concert with many pieces opens on Wednesday night at the University as well and I will have to shoot those pieces Thursday and Friday night after they go down. There is a Gala for Bill's show on Thursday night that I have taken the night off to attend. So I will have to run from his event to the University photoshoot. Then Bill and I are taking his show to a nudist resort in Worley, ID for Saturday night. It feels like I barely have time to breath this week.
I popped over and saw Bill's show last night and it was beautiful. I sent his stage manager a couple of notes for adjustment this morning and will meet the light board operator some time today to adjust a few of the cues but for the most part it looked very good in this particular space. The show is about Missoula and Montana and the growing pains of being gay in such rural area and was a huge hit with the Montana audience last night.
I am also working on photo images all day. I have not taken on any more shoots this week but am working through all the stuff that I am still trying to catch up on. Yesterday I worked through such an amazing series of images of two young guys that came in to shoot some natural light romance pictures a couple of weeks back. They are just stunning. They will come and look at the images this afternoon. I need to do more of this kind of stuff. I have not done a lot with couples but have more ideas than it seems time to create them anymore. I realize this is a process of evolution and I am really trying to take time and begin to become aware and enjoy the process more. Perhaps it's just acknowledging that process while I am in it. I do seem to be enjoying it all a bit more because I am trying to become aware of how remarkable my life is to get to do all these projects and still make a living in Montana. I tend to take things for granted too much and not see the beauty of what surrounds me. I need to take a breath, become aware of the moment, and just center myself. See I did learn something in those old acting classes I used to hate. I realize most of my life has run at this pace. I somehow seem to thrive on it all and it's what keeps me young at heart, body, mind, and spirit.