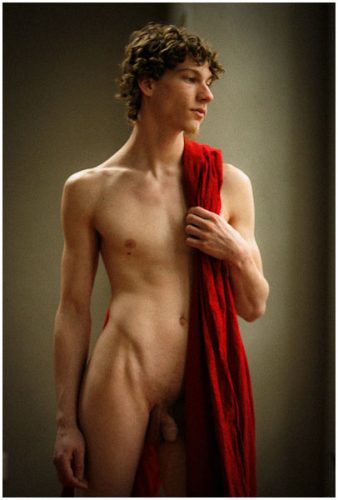 Spring feels like it is finally coming to Montana. This time I mean it. The light thought the studio window this morning is beautiful. I put on some old Billie Holliday ballads and slid the sofa over so I can sit in the sun and work this morning. I have been outside cleaning my property and am about half way through the process. The spring plants are beginning to poke through everywhere I clean. Things I planted last year are beginning to emerge. To connect to the outside and the earth is one of my greatest delights. It feels good to be able to get out in that warmth again. I feel like I am actually a very simple man. I have a greater aware of myself when I am somehow grounded to nature; growing up on a ranch is a big part of your life. Our ranch was fairly self-sustaining; we had large gardens and grew most everything we ate. We had a root cellar under the old granary where we stored root vegetables to last us year round. We grew and slaughtered our own livestock and most of my family were hunters. Our ranch was in the mountains, just about 30 minutes west of where I currently live. It was homesteaded by my great grandfather at the end of the 1800's and still remains in the family. It lies at the mouth of the Fish Creek drainage, which contains the coldest mountain water imaginable all year round. The entire area around the ranch was just recently turned into a park and wild life habitat so it ensures that property will never be developed and the wilderness will remain in tact. I am actually quite excited by this because my brothers and me still retain the hillside and wilderness part of the property.
For some reason I always had such a dread of growing up in such an area; I always felt isolated and confined. It's hard to dream beyond yourself when this is all you are exposed to or know. It seems the older I get the more I appreciate this connection to my heritage. I think in so many ways it has defined my nature and my character as a man. I am very peaceful at heart. Enjoy simpler things and am interminably patient.
My property in Missoula is an extension of my connection to nature as well. The back part of it is built on a hillside that I have been installing stonewalls to contain and give it a beautiful texture. There is an irrigation ditch that is turned on in the summer months that I have landscaped to look like a creek with stones that make the water trickle outside my bedroom window. The house is surrounded by large trees and actually feels quite isolated. I designed the house so that the focus of the windows and doors lead to this back yard I have begun developing with mossy cobblestone paths and a bridge. It's all an extension of my photographic environment.
Many years ago I read Oscar Wilde's The Picture Of Dorian Grey. I love the idea that people could sit for a painting and then wander into the back garden for tea. Oh the idealism of a young gay man. I love my connection to place. I have lived in major cities across the US and toured the nation for years, but have never quite found anything a remarkable as my home here in Montana.
I have a photo shoot this afternoon with a male couple and am going to try to utilize the natural light in the studio and focus on the idealism of young romance.
Today's picture is from the series I was working on last week with Jeremy in the natural light in the studio.