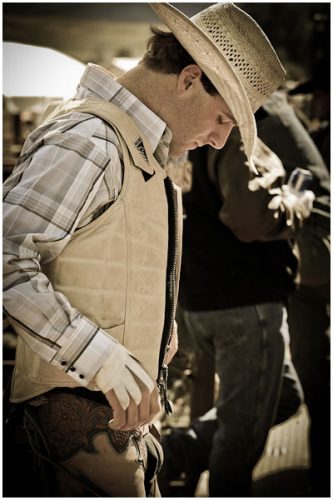 I am taking today off and going to go hang with my family at the Mineral County Fair in my old hometown of Superior, Montana. This is kind of a traditional day that I get to spend with my family. There is also a rodeo and I love to photograph rodeos. I am able to get up on the chutes with the cowboys and often get to shoot it from their perspective. I have hundreds and hundreds of images of "back stage" at the rodeo. It is quite possibly one of my favorite things to do. This rodeo is in the evening so it will be a challenge. I am going take my camera with me all day and shoot the entire day.
We are getting very close on the Kickstarter program, 6 days and $275 to go. As the days get closer to the end I can now see it in sight. I am almost there, just a little bit more, so very close I almost smell it. The plans are changing slightly, the person I was going to meet with in Milan had to leave on a sudden business trip so now I am able to spend some time in Berlin instead. This excites me to no end because it is the home of the Bruno Gmunder Publishing Company.They are probably the biggest publisher of my kind of work in the world. I have been trying to make an arrangement to meet someone there.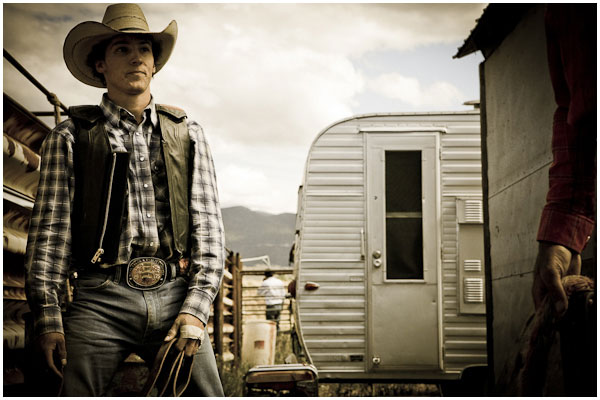 I probably have the biggest collection of their books possible. It has been the inspiration for what I have been doing since the very beginning so I am really working hard toward that. I have my fingers crossed on this one. Also I don't speak any German so spending several days in Germany may prove to be more of a challenge. If anyone is following this Project from Berlin and I know there are a few, would you mind helping me out a bit, on suggestions to your city? Email me at This email address is being protected from spambots. You need JavaScript enabled to view it. or you can contact me on Facebook.
Well the dawn is breaking and I going to go put on my well worn Wranglers, dust off my old cowboy boots, pick out one of my favorite buckles, pull my old dusty hat down from the shelf in the top of my closet and get dressed. I am packing up my camera and cowboy gear and heading west to become a part of an old Montana family tradition.