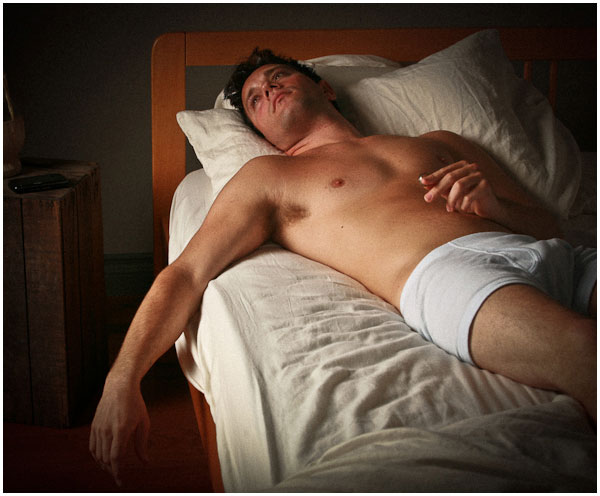 I finished the chemotherapy at the end of summer 2007 and began the long slow process of recovery. Something had changed inside of me; I had been physically, emotionally and mentally altered. I suddenly felt matured. The boyish qualities of my youth had vanished and I was suddenly a middle-aged man lost in translation. The process had been long and took more out of me then I expected. Because it had been gradual, and I was caught in the middle of a struggle, I couldn't see the transformation in progress. The biggest disappointment was the effects it had on my body. Going into the process my body was at the peak of fitness. The several months of less activity and the over abundance of eating just to maintain my energy had softened my muscles and added fat. I felt misshapen and completely out of breath; activity was still a struggle and exhausting. Though I rejoice that I was over the ordeal, the treatment being a success putting the cancer in remission, the rest of the summer was a struggle to regain and get back in touch with what I lost. My hair was growing back with a different texture, color and had lost its curl. My skin looked tired, worn, and pale. I had financially been drained, merciless bills now pouring in with threats to collection. I was at wits end and the aftermath seemed more divesting then the process.
My friends pulled together and created an amazing fundraiser to pull me out of the depths of despair I had fallen. My dear friend Eden sang and was accompanied by David Morgenroth. Billy was in from New York and did his amazing mime piece called "Under the Montana Moon". Andy & Raphael hosted the event in Andy's office which was transformed into an amazing gallery of my images, which everyone bought. Landee put together one of the most beautiful tables filled with succulent foods that were as much a masterpiece to behold as it was to taste. And Rus who had been my constant companion through the whole ordeal, MC'd. There were hundreds of people and I was utterly blown away by such love and adoration of so many friends and family. By the end of the event we had pulled together enough money to pay off all outstanding debt and I was back on my feet and it was time to begin the process of rebuilding my life again.
A special thanks all my incredible friends and family who helped me through that period of my life. I dedicate today's post to you. I could not have made it where I am today without all of you.