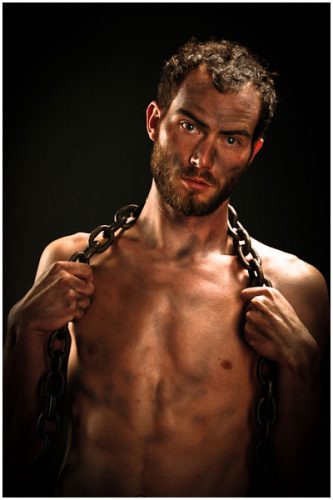 Yesterday I got so busy that I was unable to ever get to this project. It is the first day I have missed since I began it at the beginning of the year. I just couldn't bring myself to sit at the computer on such a nice day. It was such an incredible morning that Glenn and I decided that we would work on planting our community garden space. A neighbor, Greg a couple of blocks up, has a big garden space that he is unable to use. He recently had some back issues and can't work it. So this year several of us have decided to take on the space and continue to use it. Gardens should have been planted by now; the general rule for Montana is mid May. Glenn and Greg prepped the garden mid May, but with the flurry of activity and cold rainy weather we never got around the planning it. We spent the morning looking for starter plants and seeds we knew would sprout and mature early. It was an incredibly sunny morning; probably the warmest day we have had so far. It took into most of the morning and into the early afternoon to get everything sown and planted.
I had time for a quick lunch and shower.
Jesica, Kelly's daughter, come over and we spent the afternoon going through images of her mother. Together we are creating a media arts presentation for her mother's memorial next Saturday out the in Superior High School gym. It was so good to connect with Jesica again; it has been a couple of years since we last worked together. She is very interested in photography and came and worked with me, one season, as my assistant. In fact had not seen the new space, and was surprised by how much it had changed.
A lifetime of memories and impressions flashed across the screen as we began to work through all the images. There is so much joy in the images as Kelly had such a strong relationship with everyone she was associated with. Jessica carries her mother's disposition for joy and contentment with her, even to her present state. Given the circumstances of what she has been dealing with, she seems to have a peaceful calmness about her. It became a delightful afternoon filled with affection as she described the pictures and events we worked through.
It is my only regret as a gay man, that I did not have children. To see this bond grow and mature over the years through someone else's eyes was remarkable. In the end when we are dead and gone, what is it we are left with to continue our legacy? I know that I have touched many people through the course of my life, but is there anything to survive? I see now the importance of why this project was so important at this crucial stage of my own existence. I know it is hard to follow, because it has no liner path. It's only my thoughts as I remember them. They are as random as the images of Kelly's life, yet the overall impression for both our lives remain: two lives, lived well, worth living. I think this is the joy Jesica responds to in her mother's images of love and laughter.
After Jessica left I spent the remainder of the evening, doing what I do best; cleaning up, restoring, and balancing those images. Carefully working through them one by one. Connecting deeply with each one, as I know each image will become a thought or an impression that will linger on in others. A curiosity toward my own wondrous life fills my mind as our worlds once again unite and the flicker of Kelly's life becomes a window into my own soul.
Today began with life from the earth and now ends with death, back into the earth. What a coincidence of how I scheduled my day. Is my life just composed of such strong connections? I believe I am eternally connected to the creative universe and am ever thankful.