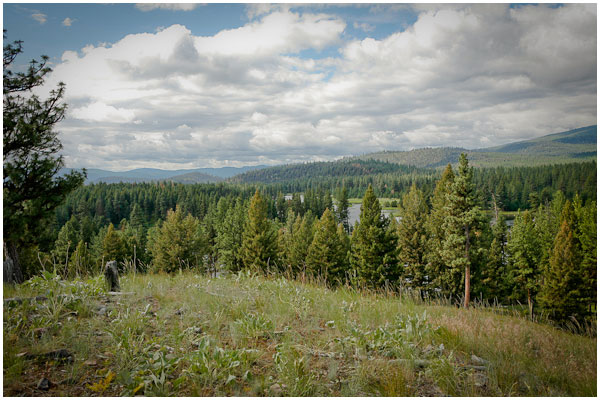 Sorry no naked men today, just the naked earth!!! I am having the most extraordinary week and weekend. For some reason this week draws me outdoors. I had a job early this week to photograph a mountain ranch estate that is mostly wilderness. This property is along the river and contains several lakes. The owners want to develop it, so I was hired to create images of the beauty of the location. I have not been out to do this sort of work in some time. I spend a day guided through the mostly wilderness of the property photographing it. The property was so much like our ranch property where I grew up. My heart leapt with awe to be out walking the beautiful hillsides to discover and reveal the contoured land. I kept questing, why do I not get out in this beauty that surrounds me more often? It is within moments of my grasp and I take it all for granted. I tend to get stuck in my humble studio and not venture far from it. Mostly because everything I adore is already there. It took me about half a day to work through the images once I got back to the studio and each and everyone was like a beautiful little postcard. I was filled with excitement as each one began to come to life.
Yesterday was a day of perfection. My family was having a celebration for my Uncle and Aunt's 50th anniversary. It was an hour to the north on Flathead Lake. Glenn and I got up early and drove to an extraordinary valley called Moiese, kind of bountiful farm belt the other side of the National Bison Range. Glenn mocks how there is a restaurant at the mouth of the entrance that serve buffalo the very thing they are trying to preserve. We have some very dear friends, another gay couple who have built a remarkable place in the farmland. One is an art historian, the other a counselor here in Missoula. It was a beautiful day and I we sat out in the warm sun and spent the afternoon catching up. This place is so amazing. It mostly consists of a very large barn with a simple living space attached and some smaller hut type building for a kitchen and bedroom. The view is fantastic on all sides looking out over the rugged snow capped Mission Mountain Range to the east. I did not want to leave.
We hit the drive home at the cusp of sunset driving across the Ninepipes reserve to be captivated by the setting sun casting its beautiful glow across the mountain range.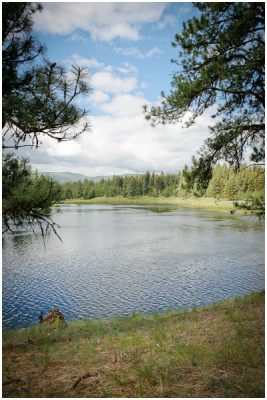 Today I felt at home like I have never felt. I saw the extraordinary in my seemingly ordinary life. I realize how lucky I am to be a part of the heritage and how much the land means and this place touches my soul. Sometimes being from a place like this, we always look for something that is better, bigger then ourselves and we forget what is important and crucial to maintain our existence. I live in a place that most people only dream about. I am a fourth generation Montana ranch boy who finds contentment in simple pleasure in the beauty of extraordinary days like these. With my photographic images becoming a success and this upcoming adventure to another continent I wonder how my life may change. I know I am always adaptable. Sometimes the treasures of our lives are not in what we make, but in what we experience.
Today I am taking the day to go rafting with some other great friends to another extraordinary place called the Blackfoot River, just miles up stream. This is the place Norman McClain writes about in his book "A River Runs Through It"