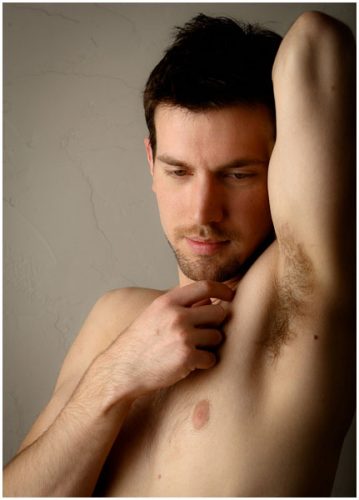 I took some time for myself all weekend. Did not have anything scheduled and just tried to stay at the studio and catch up with myself. It feels like my life has been running at a break neck pace for the past month without a single day off. I need to stop doing this to myself and take more breaks. It feels like I am either swamped with work or completely dead and hardly ever just a nice steady pace. The stress has been creeping into my muscles and it was time to stop. Saturday was an extraordinary beautiful day, mostly because we have had such a long winter and the nice days are so rare lately that a day with sun feels like a holiday. I spent the entire day out working in my gardens. My studio is a very unique landscape space that I have been working to develop for some time. It is built into the side of a hill and has an old irrigation ditch that runs though it in the summers that I have landscaped to look like a creek. Something special about me is my passion for the outdoors and my ability to work in nature to create interesting landscaped spaces. Being outside is where I absolutely feel the best and most of my summers are dedicated to working on and developing garden spaces. But this studio space is extraordinary. I am particularly having a blast working on it because it is my own space. I generally work for others and so rarely get to work on my own space. Last year I put some major things in but didn't get to involved because the ground was still settling from the construction from the previous spring and I didn't want to work too much around the house until I knew what I had to work with.
My project on Saturday was in the front driveway where I am building a little rock wall at the edge of my driveway to contain a little edge of garden along the fence line. With the changes of elevation on the property, it all begins to slope down toward the street to the west so it makes for some very interesting challenges. Many years ago before I owned this property and worked for Gilbert, I planted a bank of virginia creeper along the fence line, which was mostly over grown with weeds. Then a couple of years ago, most of it was ripped out by the heavy equipment doing construction of the new studio, but right next to the fence these old creepers survived. Last year I began to cultivate them again and they flourished and created a beautiful summer hedge of big green leaves. So it's the base of these I am trying to protect with the little rock wall so I can better feed and nurture them. The valley we live was once known as Glacial Lake Missoula, a massive lake at one time, so the ground is fertile and filled with large beautiful river rocks. Everywhere I dig I run into these rocks and so it is these rocks that have become a major part of my landscaping elements. I toiled all day digging and placing these rocks in to my wall formations, many of them too big to almost move by myself.
So what does this have to do with Naked Men? Nothing. Like I said it was a day off. Today is another day of rain, but somehow getting outside this past weekend and toiling has recharged me. It feels like I am finally caught up and spent all morning trying to reconnect with the people I have lost touch with over the past month. It's time to get back into the studio and work on naked men. Being outside has brought me back to my center and am now inspired to create some new projects. This is the time of the year when I can garden in the mornings and photograph all afternoon. It's a perfect balance of perfection.