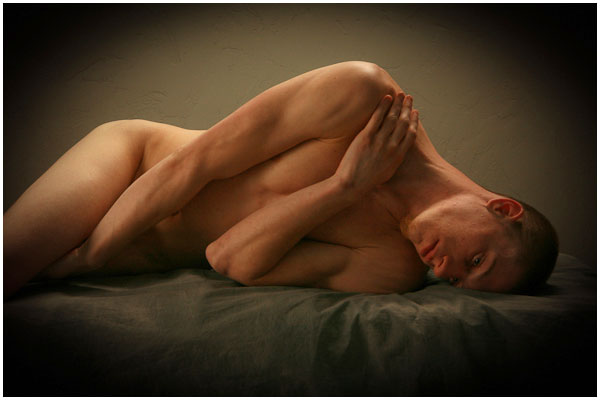 Today my life feels like a desperate Tom Waits song. It has rained hard for two days solid and my mind is drifting in the past. Somehow Kelly's passing last week is pulling me back home to the small town of Superior. I have been visiting that time in my head for the past week or so as I am trying to piece my fragmented life since that period into some sort of perspective. Our small town is still a bit shattered from the incident. I talked to one of my co-workers, a driver at UPS, who is also from there and about our age, and still covers that route. It stirs our hearts to think how both sides of a tragedy are deeply impacted, and it has a ripple effect into many lives. It's not like we are strangers there and the influence is from the outside. All parties are from the same community, most of us knowing each other most of our lives. I will help Kelly's daughter, Jesica, begin this week piecing images of her mothers life together for a memorial next Saturday. I feel such pain in that family
My own sentimental journey is like a double whammy for me of turning 50 and already searching for meaning and now a return to home all within the same week. We measure ourselves by the distance we have traveled away from our loss of innocence and for some of us it is a very long way back. I have been watching movies lately that most influenced me from that time, and it reminds me of distant dreams, hopes, and desires. The need to escape the confines of my seemly small time life. Coming to terms with the confusion of understanding my sexuality. Not feeling that I belonged because I was so different. A boy filled with emotion in a world filled with confinement where emotion was strongly discouraged.
This morning I have been going through boxes of stuff from my old darkroom, looking for the tools to work on a project. Stuff that was packed last year in haste as we were moving into the studio. I was extremely busy at that time and basically had to strip and throw everything into boxes without cleaning through much of it. I guess this is what rainy days are for. I have run across so many things that remind me of this journey. It's funny how our lives can be contained and connected to such few objects, journals, or photographs. In the old place I had a wall that was a hodgepodge collections of things that inspired me and looking back through all this stuff I realize I have become my own collection of the things I only dreamed I would become. In the beginning, photography was a struggle and it felt like it took a long time to collect all the tools and supplies. It was frightfully expensive in the beginning and so it grows as you can afford it, piece by piece, month by month. As your skills grow, so does your need for equipment. I was always able to create the project from beginning to end. I could go from conception of the image to final matting and framing, and get great satisfaction in accomplishing the final piece that I and am able to sign my name to.
I see now I have lived those dreams, accomplished those hopes, and followed my desire into a universe of my own as my mind meanders back to those humble beginnings. I am fortunate to have lived and felt so deeply.