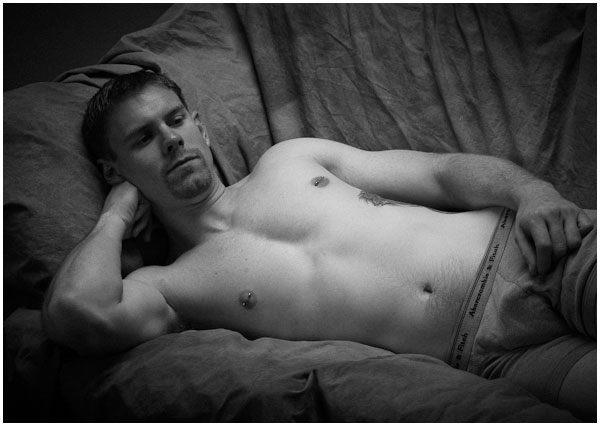 I opened my laptop this morning and linked to my friend Elizabeth's blog and saw that her post today was about the recent great news she received from a doctor visit.  Her MS is beginning to dissipate as the lesions on her brain are shrinking and beginning to disappear.  My heart leapt for joy to hear such news as she describes it as getting an early wonderful Christmas gift.   Elizabeth is one of the most extraordinary people I have never actually met, because despite having been diagnosed with MS several years back and it completely disrupting her life, she has somehow managed to reclaim her life.  She is the mother of two children yet still manages to become a writer.  She takes us into the steamy heart of male on male romance, maintain a blog and non-stop helping me with the editing of The Naked Man Project.  This is a woman of extreme vision and fortitude to overcome all odds and defy what probably should disable her.
It brings to light how close we become to strangers we have never met except through cyber space and how blogs become the backbone of entering the extraordinary lives of others.  What a remarkable place we live in, to be so honored to enter those worlds and to really explore ourselves though other people's images and words.  I was really not a fan of blogs until I began this one because many of them I had looked at followed people that didn't engage me.   I feared in doing my own blog, I would say a lot of meaningless stuff that would also bore everyone else.  But, it has brought me to a place of finding myself as I realized I had a lot of life experience to share with others.  This blog has connected me to so many remarkable people that now influence and have an impact on my everyday existence, helping me to overcome my own fears and anxieties and recognize my own creative expression.  Yet, here is a woman I have met as a stranger, whom I cannot examine the lines of her face, who has so deeply moved me and shared her soul.  Her blog also features some of the most extraordinary images of beautiful naked men that stirs yet another part of me.
When I first approached her romance novel EXPOSURE earlier this summer, after it was first published I was a bit skeptical, first of all to read such a thing; it was such a foreign concept to me that a woman could or would write about gay romance.  The story was of an aging photographer who falls in love with a beautiful young man with a secret.  At first I was a bit threatened that someone might be poking fun at who and what I was.  But within the first couple of pages, I was sucked into the story and have to admit some of the sex was quite graphic, even for me.  But the story was filled with so much love and heart that I immediately fell in love with Elizabeth's style and flair for capturing the essence of the relationship, and in a sense helped to renew my own relationship.  Then, when I began to understand who this writer really was and her daily struggle with MS, I began to see how much she opened and shared her own heart.  Elizabeth today is for you.  You are a beacon of inspiration that shines so brightly on my life and gives me strength each day.  I could not have done this project without you.  Thank you and congratulations!!!!!