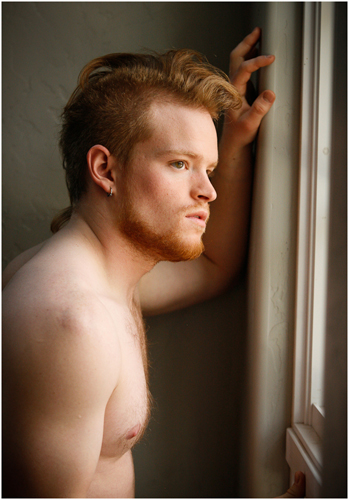 I woke up this morning to hear the rain on the skylights above my bed.  This generally means it's beginning to warm up in Montana.  The snow has been melting out of the back yard.  I realized it's only about 6 weeks until the bulbs will begin to bloom.  I miss my garden in the winter and do not realize what a big part of my life it becomes.  I put a lot of time in my garden last year and it was stupendous.  Gardens take time, and that is the beauty of them.  I had visualized what the garden would look like when I was designing the space.  I came up with what I called the 10-year plan for it's creation, but last year I leapt ahead several years.  My garden is against a hillside below a vast mountain beyond.  I have been digging into the hillside and building retaining walls of concrete stones.  I also have an old irrigation ditch that runs through the back yard that used to feed orchards that were once below the property.  It now only flows in the summer, I have completely landscaped it to look like a creek.  I have beautiful old willow in the back with enormous trunks that look like giant hand emerging from the ground with a bank of cottonwoods beyond them.  Raiding everyone's garden I know last spring I transplanted an entire area of the hillside with about 2000 Lilly of the Valley pips.  They took me three days to plant.  They did nothing last year, but this year I anticipate that part of the hill be spectacular.  I have begun to build cedar fences around the yard and did a great job of keeping the deer out.  Last year I began to build low beds of stonewalls to contain the contour of the north side of the building, and nourished and nurtured the Virginia Creeper I transplanted there 15 years ago.  It became a massive wall of green completely isolating the yard from my neighbors.  I also found a tin of variegated red to white cosmos seeds that I saved from previous years and threw them into the beds creating bursts of color within the green vines.  I also managed to expand the irrigation system to the hillside so most everything becomes self-watering.  Then in the later part of the summer we excavated where the patio will eventually go and laid a bed of crushed gravel.  Of course I have to do everything by hand because it is too narrow to get back there with any kind of equipment.  Now you can see why I didn't have much time to blog.  The garden has a restorative power of me.  It nurtures me as much as I nurture it.
I see now this project is very much like my garden.  As I am beginning to work on it again, I see so much of myself within every element of it.  Initially I thought it was about investment, but now I as I look back I realize it's about something more, my creation.  It is more the story of myself, the sharing of my life, and the celebration of my creative existence.  I can't seem to let it go and keep digging at it, as if I were weeding it somehow.
This is an image of Grant looking out the studio window into the garden and the garden as I was beginning to dig the patio.