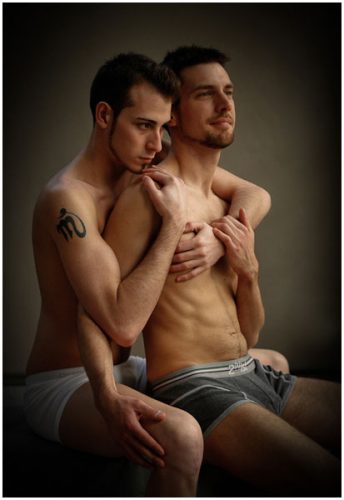 It is time for me to reorganize and get to the core of what it is I am doing here. I met with a guy yesterday who has agreed to help me pull all that I am doing together into a common web address. Where I can continue this blog without fear of being shut down, can create galleries of my imagery, and best of all make my service available and be able to market some of my imagery. We met for about three hours and the first step is to recognize and define the objective of what it is I really want to achieve. I had an old questionnaire that helps to focus the direction of someone in the design process. So here is the first question and what I have come up with:

1. Describe your company and the industry you are involved in. How does your company differ from others in the industry? What are your major concerns in your business & the industry?
I am a photographer who has a special talent for creating extraordinary light and beautiful exposures. I like to get to know my clients personally and create an image that captures the essence of where and who they are both physically & emotionally. It becomes a highly personalized process of tapping into the raw sexual/sensual nature of the person and designing photography that best exemplify their true nature. I view my work as art and the images become specifically crafted for each subject. I think one thing that sets me apart from other photographers is my use of light and attention to detail. I do not have any preset formula that I work from so each setting is unique and highly personal. One of my major concerns of the industry is that the craftsmanship of photography is beginning to disappear and there is no longer a need for people with exceptional skills for such creative endeavors. With the advent of the modern digital cameras anyone can get a good picture in a fully automated mode with little skill, talent, or training. I create art that is intimate, seductive, sensual and alluring. I take ordinary subjects and bring out the extraordinary quality of who they are. I craft a lot of my images on the styles of classic painters creating great balance though line, movement, texture, composition, and most significantly light. I feel that I am redefining the way people look at homoerotic art. I believe it should give us a healthier examination of ourselves during an era in which we are all being thrust away from unique individuality and are becoming automatons toward a defined commercial collective. Love, desire, touch, embrace, acceptance, and sex are some of the strongest emotional connections we feel in our lives. It seems so much of the erotic art has moved away from feelings and only wants to tap into our desire to lust and has lost it's power to elevate us to a new height when it now seems to focus solely on sticking the wanker out there just to show it off. I believe male erotic art has a transformative power that can restore dignity and humanity in the male nude figure. To captivate, to draw us nearer to the truth of what we all seek within ourselves. It needs to restore the romanticism to humanity. We live in an era of quick digital instant gratification. The art of communication and to explore of oneself is becoming lost. It has become far too easy for us to hook up, and get off, and move on without ever knowing the person we are engaging with. To me this devalues our ability to examine and appreciate the extraordinary beauty of what stands before us. The presence of the naked man, stripped away, in front of us, in romantic form, imbued with the expressionism of the soul is ever magnificent to behold. It stirs our imagination and reminds us of how wondrous and precious life has become. For imagery becomes the mirror of who we are at this moment in our lives, it reflects how we perceive ourselves in our culture. Everyone I talk to old and young desires some romantic connection in their heart. I want to redefine that perception and give them a new tangible role model in which to dream, desire and ultimately follow their passion. For me, everyone holds some intrinsic beauty, but so many are completely unaware of it and can not recognize it within them selves. They only see the reflection of themselves in the modern commercial media which they begin to emulate. We do not all fit that mold and to many it becomes envy and a means of self-consciousness that fill us with insecurity and doubt. I know I have fought it most of my life. Are we socially acceptable if we do not conform to that established model of perfection? For the most part the gay community seems to be a culture of self-loathing. It's about time to recognize this reality and step up to the plate and redefine ourselves as a new stronger healthier culture.