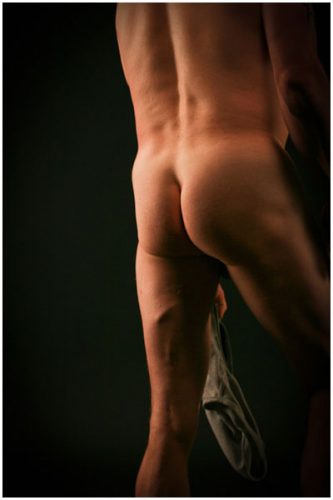 Today I begin to move into the last phase of this project. Hard to believe I am two thirds of the way through it. Wow what an adventure it is becoming and it's amazing where it's been in such a short time. My focus today and probably this upcoming week is on creating a website; but I am having great difficulties trying to figure out where and how it needs to go. I have been looking for templates but am not finding anything I really like that I fit into and I have been working with Adobe's Dreamweaver to see how I am able to modify or create my own, but that is proving to be difficult as well. I have decided to call in an expert who can help me figure it out. So this afternoon's about meetings to get started and see what I can come up with.
Actually my brain is completely fried and I am having a hard time focusing at the moment.
My head is spinning with so many ideas and possibilities but the truth of the matter is do I have access to what I need living and being here in Montana to make it happen? It seems simple enough right! But Montana is still a place where people are reluctant to expose themselves, especially for art, and though I have been fortunate to photograph them in the past, it is always a major scramble to meet and photograph someone new. I have already created a body of work but it remains stagnant if I am not able to continue the exploration and grow in the process. I cannot spend the time I need seeking new explorations if I am so wrapped up in trying to figure out the business and marketing end of this process. I feel like I am being cut by a double edge sword of where to best use my resources. Now that I am beginning to meet people who can and are willing to help me move to a new level I am faced with the question: Can I do what is necessary to make it happen and still maintain the work? Or do I continue the work and slowly allow things to evolve along the process and possibly lose some of those connections that are willing to help now? I can see where I could very easily become lost somewhere along the way. I know it's not going to all happen at once and I really don't expect it to. It seems the creation of art itself is the easy part, but making something of it becomes the complicated part. I keep reminding myself to take a deep breath and take it one step at a time. Perhaps I am allowing people to influence me far too much. It seems since I have been home, this is all becoming so complex, it's almost like I can taste the dream, but can I really get there and remain true to what I started? I am beginning to wonder if moving to the next level is where I really want to be. Today it's just overwhelming.