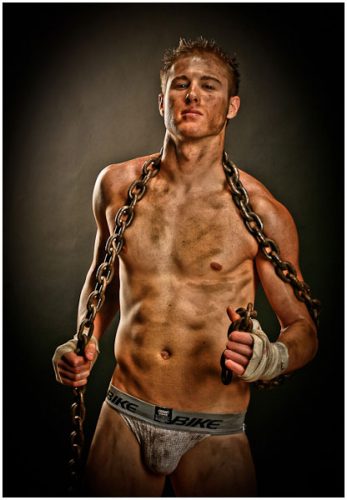 Last night The University of Montana was holding it's annual fundraiser event called Odyssey of the Stars, an event I attend every year where they honor a past alumni who has lead an accomplished life in the arts. Last night's recipient was honoring Lt Colonel Timothy Holtan, who was my high school music teacher, not much older than myself, who went on the become the Commandant of the U.S. Army School of Music. The event is to raise money for the College of Visual and Performing Arts Scholarship Fund, as it becomes an evening of celebration showcasing the various departments within the college and pay tribute to a personal journey through the arts.
For me this annual event become a journey within myself. It takes me back to a time when I was an enthusiastic student at the University studying theater. I had received a scholarship for theater, which was one of the few given to a student from such a small town like Superior. Even more rare, I was the first member of my family to ever go to college. I loved theater, all aspects of it. Small town high schools are mostly noted for athletics and with no recognition for arts. So when I, this creative soul, was able to leave that painful existence and suddenly enter a world of people with the same interest and desire. I become consumed with all aspects of production. I loved costume and sewing, was in heaven dressing sets and working with props and set design creating alternate worlds of reality. But most of all I loved light. It fascinated me how an audience would come into a dark space and it could suddenly be transformed by light. I absorbed the history of theater and was a prolific reader of all types of theater literature. I became an expert in script analysis and could spend days and days sifting though a play to find all it's meanings and nuances. It's like every play contained and worked within it's own universe. It became my life, 24 hours a day; I lived, ate, and breathed theater. I was so passionate about all aspects of production that it became very hard for me to focus on any thing in particular. It was suggested early that I would make a great stage manager because I knew so much and could solve any issues that would arise. It as it turned out it was a perfect fit for me. I was a natural, balancing the creative with the technical. I also began studying directing and was the only undergraduate to get a degree in directing; which was generally only open to graduate students. I was so dependable that I was always paired with the guest artist who visited for a semester and was constantly working from show to show, doing something different on each production. Wow I don't know how I ever kept up with that kind of life.
Last night I saw that look in the young performers eyes at this event, enthusiastic, vibrant, pulsing with excitement and stamina. The arts are a strange business, and college arts programs are rarely like the path you may eventually go if you eventually work in the arts. Unfortunately life gets in the way and so many of the people I went to school with didn't take it anywhere beyond that world of college. Why is it this dream seems to die so easily? Why and how does it become a reality for some and merely a dream for others? When we work in the arts do we live in an alternate reality? I feel fortunate most of my life has been creative. I have followed my passions and the dream never seems to die, but some days I question this path especially the older I get the more it becomes a struggle. I talk to a lot of different artists in a variety of fields and we all feel the same, so it's not unique to me. In most fields it's the opposite, life gets easier as struggle becomes less and less as most head toward retirement. But is there really a retirement from something you are so truly passionate about? Something that fueled all your desires, hopes, and inspirations to create such dreams. My energy and enthusiasm doesn't seem to be any less, it's opportunity that seems to become less. We become bound to our securities and are less likely to take as many chances. At the reception last night I noticed we were mostly a group of aging people, most of whom I have known most of my life. Are we all getting that much older? When I finally caught up with Tim, at the reception, he reminded me it has been 31 years since we both left Superior and then exclaimed, "You still have all your curly hair". My heart sank as I pondered how much time has gone by. Since last nights events I have been re-examining my life in the arts. I realize how I have remained true to myself, though the dreams of those days have taken me in so many unexpected directions and I know deep in my heart there is no regret for the path chosen so very long ago.