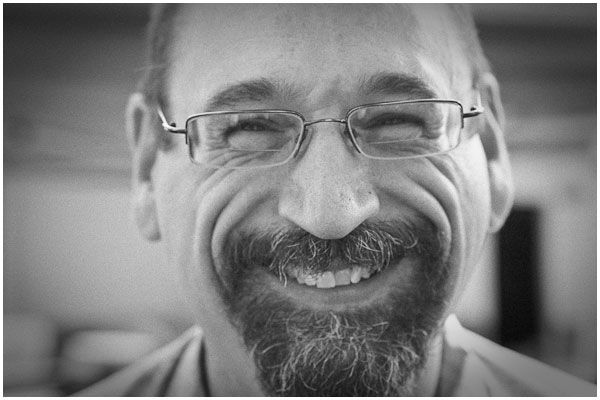 Glenn and Forest didn't arrive back in Missoula until about 11:00 last night. It was so good to have him home again. It's amazing the things we for get about each other after such an absence. I think in may ways we always think of the people we love by the way we remember meeting them, thinner, younger, so filled with passion and energy. We remember that look in their eye and the way they first look at us those first couple of weeks when we fall in love. Perhaps this is just life in general. A remembrance of our mothers, fathers, brothers, and other people who become important in our lives. I think sometimes we don't really see the people who what they actually are and just project the impression we want to believe or remember about them. My mother passed away about 6 years ago from a prolonged illness of self-abuse and smoking. She died fairly young, and when she passed she looked like a very old woman, most people would have guessed twenty years beyond her actual age. I ran across a file of images of her in those later years and I barely recognized her. It's not what I remember. I feel fortunate because my mother was wonderful in my youth and gave us so much love, and yes often to the point of suffocation as a teen. I always thought my mother looked so much like Ingrid Bergman, with such a lovely warm personality and my father like a very young Charles Heston. So we are the offspring that what those two's love children would have looked like if they had gotten together. I digress. Needless to say I had a strange night and tossing and turning getting used to new stranger in my bed. He was so tired he fell asleep instantly and snoring commenced, I don't ever really remember snoring before. But this morning was bliss as I had the warmth of his soft body snuggled against me and all those old feelings came flooding back and I realized this was really what I missed the most. His smile as he looked over at me and said "Good Morning Sunshine" as he has done for the past fourteen years and I knew he was finally home. Today's image is of Glenn, I searched all day to use for yesterday and finally found it this morning.
I love this quote from the opening of Tennessee Williams play The Glass Menagerie:
"The scene is memory and therefore nonrealistic. Memory takes a lot of poetic license. It omits some details; others are exaggerated, according to the emotional value of the articles it touches, for memory is seated predominantly in the heart. The interior is therefore rather dim and poetic"
I guess you could say most of my imagery is therefore rather dim and poetic for I know it is seated predominantly in my heart.