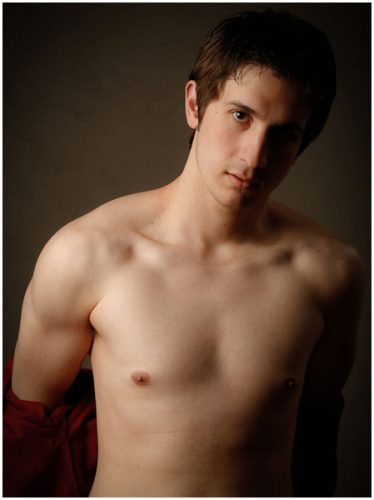 Glenn returns home tonight after working in North Dakota for the past six weeks. I am very excited to see him. It has been a terrible month of barely being able to communicate because there seems to be a lack of cell towers and he has had very poor internet service if any. This has been an annual job for him for the past couple of years to go and test the soil where the seed potatoes are grown to certify them for export to Canada. But it is good to have him home. I think sometimes it's healthy for relationships to have long breaks from each other and always seems to realign where we are and how strong our relationship has grown on the past 14 years we have been together. It seems when you have been in a relationship with someone this long, some of the spark begins to fray around the edges and you begin to take each other for granted. He always does so much to keep me on target and focused. Taking care of a lot of the detail stuff like shopping and making sure we are fed. I am a person that is very project driven and have always got to have something I am working on at every moment of the day. I got a lot done while he was gone, though the website is not up yet it is nearing completion and I feel like I have created something extraordinary in his absence that he hasn't even seen it yet. So I am totally jacked to see his reaction to the project. I was my goal to have the site up and running upon his return, but after about 3 weeks of technical difficulties we are in good shape.
Glenn is an adorable man, who is kind, quirky funny, like myself, and seems to be solid at the core. I have not written about him much because I had promised that I would not bring him into the process except on rare occasion, and out of respect wanted to protect his privacy, though he has been a huge component in my success and allowing me freedom and flexibility to get this dream up and out there this year. In all the years we have been together I cannot remember a single fight, barely an argument. We are the exact opposite of each other, and I think all the opposition somehow brings up together as a more stable whole. We are both of the same era and the same at our cores. We recognized this early and it's what brought us together so closely in the beginning. I would say I used to think Glenn was the perfect Taoist. All knowing, all accepting, all giving, and all caring, a balance of all the great things in the world, yet completely unaware of it, not naming or even knowing the essence and harmony of his existence. He is somehow the embodiment of the Tao Te Ching without even knowing and possibly never even hearing of it. There is always harmony and balance that surrounds him all the time.
I have been through many relationships in my life, most of them quite tumultuous and often ending in a bitter sadness. It somehow feels to me with Glenn, he allows me to become my best and brings out the best I have to offer. I believe relationships are basically about ourselves and how we find balance with others whom we choose to share our lives. If we are not content with ourselves first, all becomes chaos and confusion and doubt. How we can become the best without fear, anxiety, or pressure? As a creative soul I learned this early. Thank you Glenn for allowing me to become the best I can possibly be and welcome home, the kitties and I have missed you.