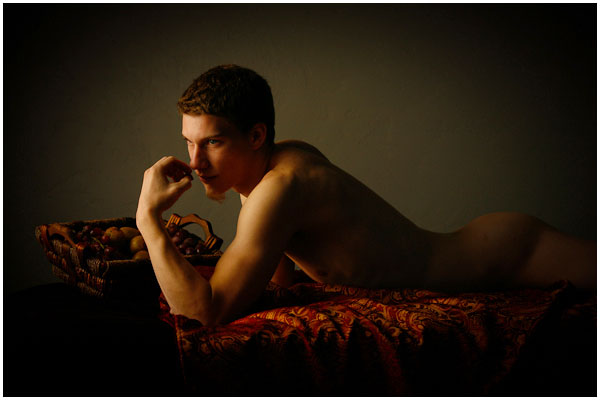 There is nothing as beautiful as a properly finished piece of photography. It seems the art of finishing is becoming lost now that we can proof and show our images online. It allows me the time and energy to create a lot more images and it seems since I have moved to the digital era about triple the volume of truly remarkable images. When I was first beginning photography, I spent as much time on the presentation of my images as I did on the printing or exposure. I bought very fine fiber based papers, beautiful rag mats and clean simple frames. I invested a heat dry mount press so the images were clean crisp with fine edges that looked like they belonged in a gallery. It was a very time consuming process, a process I actually kind of miss. To me it's the hand finishing of an image that gives it value. It seems the art of photography has lost its value. It no longer seems collectable, the market seems saturated by images that we can just steal online, add to a folder on our computers, look at every once in a while and just keep adding more. Most of us now live in cyber space world where we don't need to surround our selves with collectable art. Therefore, the role of the photographic artist has changed. The process has become simplified, less equipment is needed, less expense. It seems almost anyone can take a decent picture now with very little effort or any knowledge behind the artistry. So the question I am trying to get to is: What separates modern photographic imagery and make it art? Is it still art?
As I plan this trip to meet other artists and collectors, what do I have that represents the best of me? Last night I began dragging out my old portfolio boxes and cases that I used to carry a set of my finest images in for presentation. At the time I invested a lot of money in a beautiful leather satchel that I could carry a box of 12 to 20 mounted matted images in a linen box that I represented the best I had to offer. I have not had these cases out in years. I must say it's still an impressive process. I also found a beautiful hand crafted limited edition box that felt wonderful just to hold in my hands. This was something tangible. An actual physical object of remarkable beauty. There was a time when images of nude men were taboo; when photographers risked their public reputations to create such images. These were days when such images were highly collectable and hidden away in such boxes.
It is going to be my goal in the next couple of weeks to go back, look at and refine this process of creating a physical portfolio utilizing the modern process. I want to have it to take on my trip to Europe. I somehow have a need to reconnect this old process. To separate my imagery out from others work. To rise it back to a tangible collectible art form. I feel a giddy excitement growing within me just to think of the possibility. I know it's an expensive endeavor, but it is also a challenge to reconnect to a part of my traditional artistry that I feel I have been missing. These will become limited edition signed prints or boxed sets.