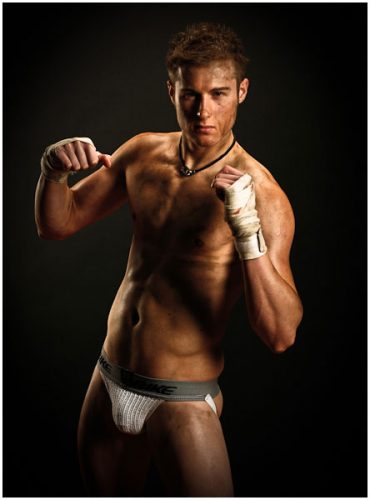 Something in the air changes and it suddenly feels like fall. Labor Day is somehow that turning point weekend in the United States where the day after summer seems to disappear. It was the first football game of the season, the final family campout, and the last days of the rodeo. This morning I began putting together my fall schedule that will take me through to the end of the year. The University in back in session and I begin a new season of working on their shows tomorrow night. It is also the season when all the new students are back in town and I can begin my process of recruiting some new subjects. I need to get back into my studio again and begin shooting. It feels like I have been distracted the past month or so getting ready and going on the trip that I have not had much time to work on my imagery. I spent most of my spare time throughout the weekend pulling things together for the upcoming new website. It is progressing very well and we should begin putting it up on the server the next couple of days and then begin refining it. I am hoping to have something running by the end of next week, well at least the initial home pages and some of the galleries.
I still have so many images to work through that have piled up. It feels like I start a series and never quite get through it and then never quite get back to it. I have still only worked half way through the images of the trip to Europe and the Mineral County Fair and Rodeo images I took before I left. So I am really going to try to focus on getting caught up today. I have had a few jobs that I needed to complete last week that put me in delay on my personal stuff. I want to work on my yard now that it has cooled outside, but could not even seem to find time for that. The rest of this week I will be slammed but next week it will all begin to open up and I will get back to my fall creative work.
Autumns for me are the times that I accomplish my greatest nude image projects. Everything else begins to slow down as I put the gardens to bed and tie up loose ends from the summer. Glenn typically goes to North Dakota for several months to work on a soil-sampling project and I can totally get into sync with my own rhythm and work at a pace completely uninterrupted. I can work late into the night and often get up early to catch the morning light. Though with this blog project it does seem to eat a good chunk of my day. But there is something about the fall that I feel most focused. I somehow feel this one is going to become on of my most extraordinary ones ever. After beginning this project I felt I have a genuine focus this fall. There are now goals to accomplish and a standard to rise up and create. In a sense I feel like this year of my life has begun to go backwards. It's like that movie where the guy reverses in aging. I am excited to my core again about who and where I am. It seems the age issues that I have been dealing with have somehow vanished and my life has taken on a greater purpose that is beyond myself.